ONLINE - ON-SITE - AT THE PARK SUMMER CAMP 2022 JUNE 27 - SEPTEMBER 2
Age 4-10
Italian Summer Camp In-Person
The theme of our In-Person Summer Camp 2022 is Italian Arts & Food. Starting from famous Italian Artists, Writers, Scientists, Movies, and Food, your child will have the unique opportunity to explore Italian culture and language in a very creative way.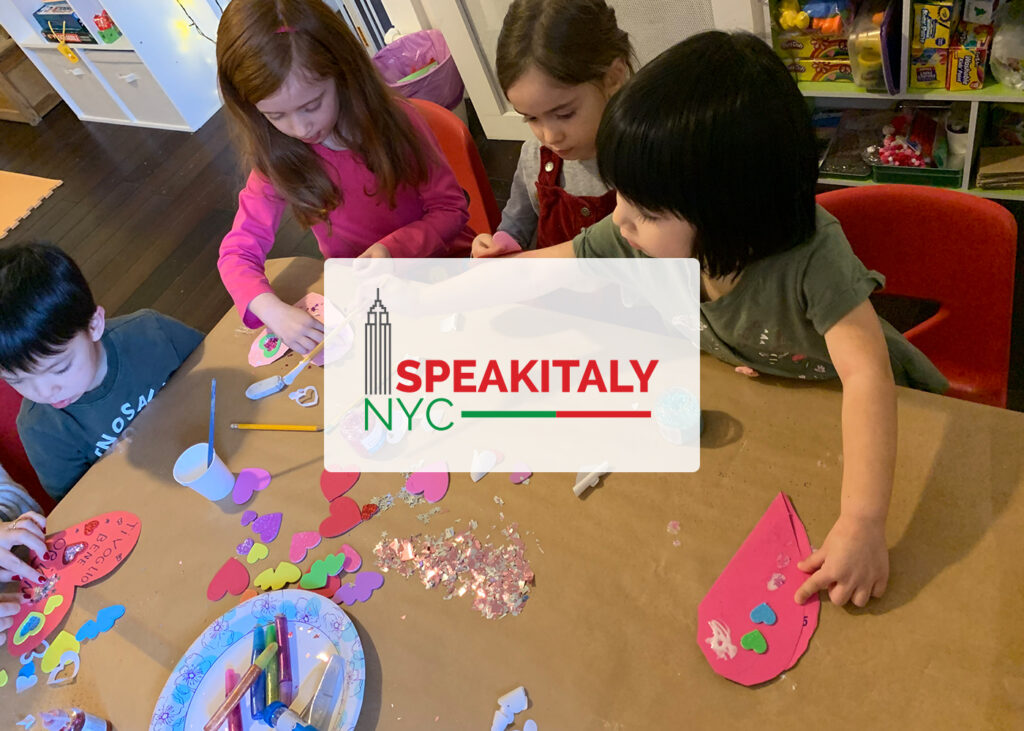 Age 3-5
Italian Summer Camp at Central Park
During the class, kids will be engaged in different activities such as Art and Craft, Songs and Gymnastics in nature. Kids will be able to learn the Italian Language through all these activities. This is a drop-off class.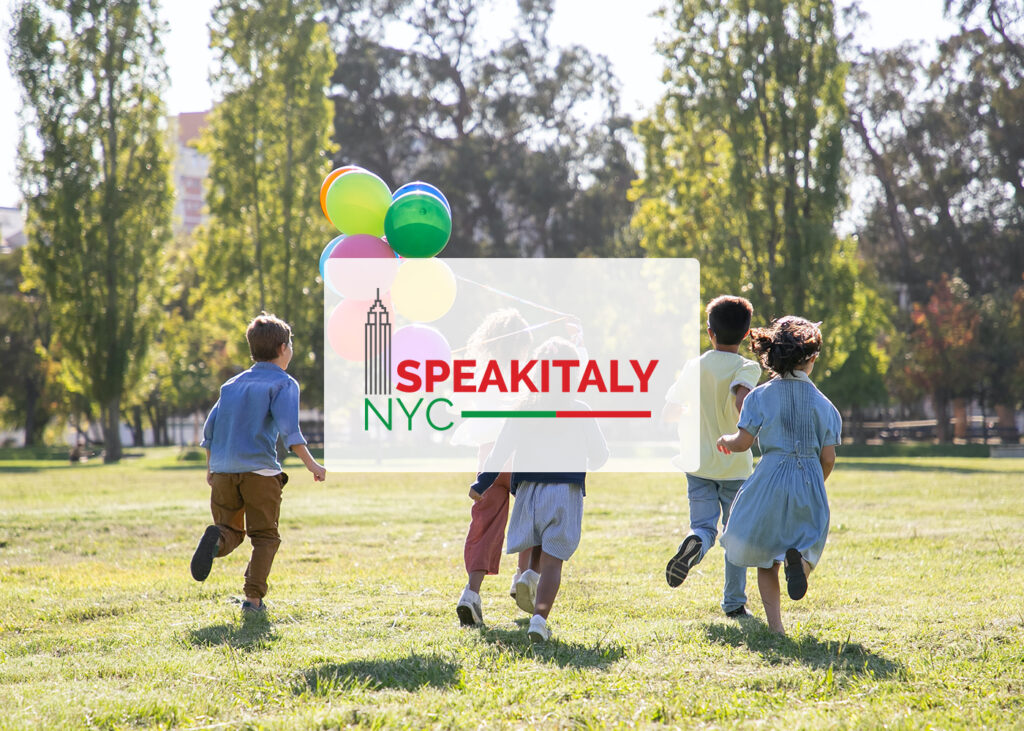 Age 4-8
Italian Summer Camp Online
The same incredible Summer Camp but anywhere you are, live and online! Every day your kids will learn Italian through different projects such as educational games, music, art & crafts, activities, and more.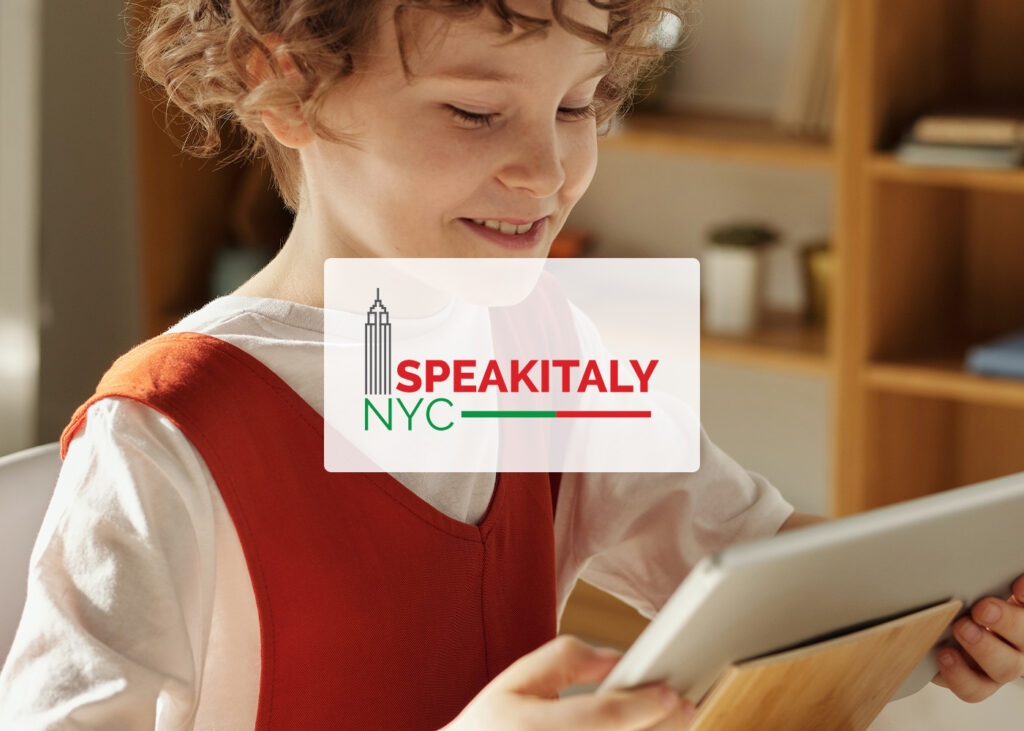 Please fill out this form
FOR MORE INFORMATION