Servizi consolari con l'Italia
We can help you register any Vital Record (Atti Civili), Divorce and change of residency (AIRE), apply for your (or your child) Passport and Codice Fiscale.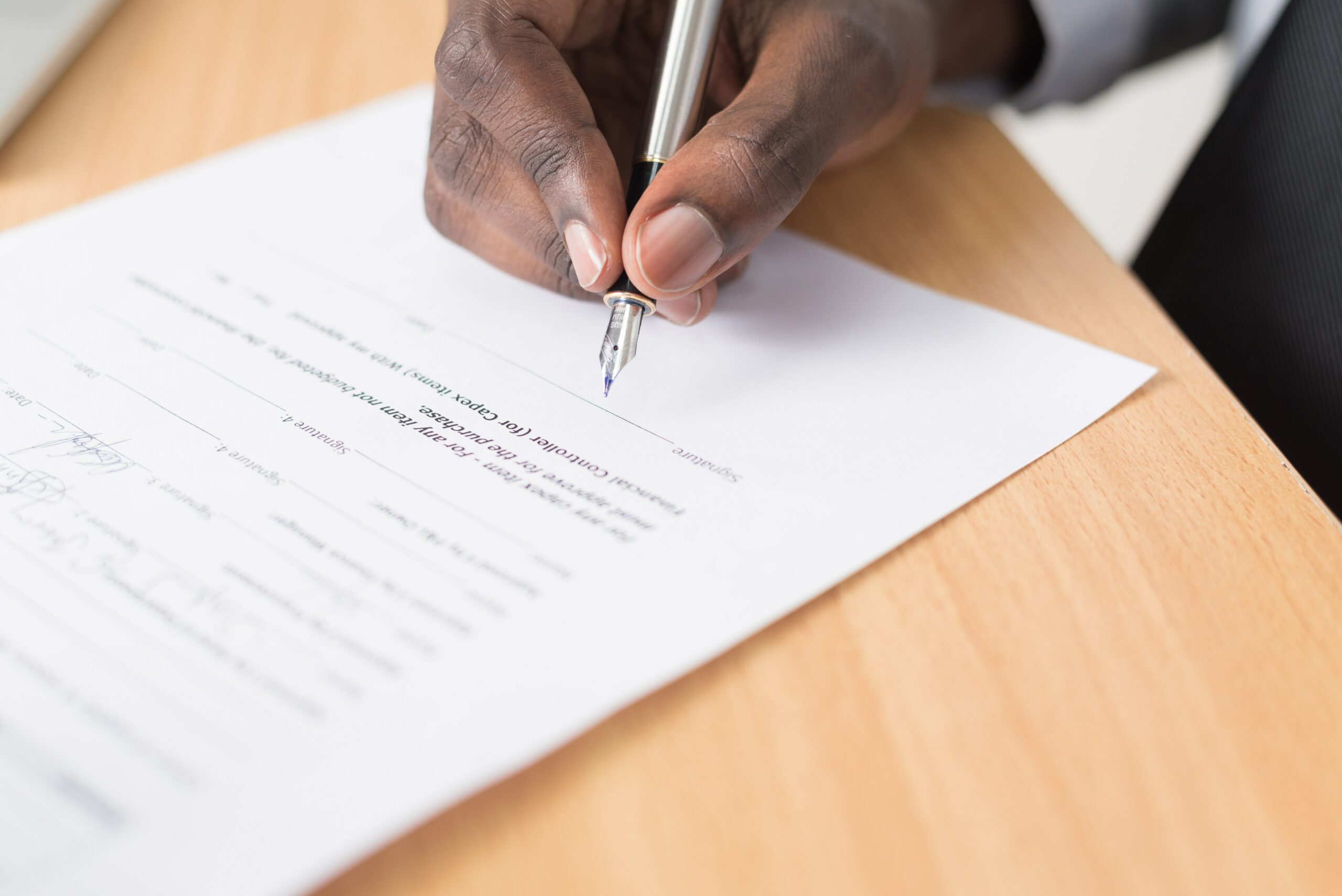 Registrazione Atti di Stato Civile​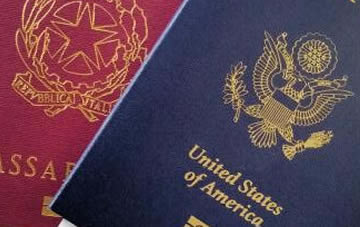 Rinnovo Passaporto Italiano
https://consnewyork.esteri.it/consolato_newyork/en/i_servizi/per-i-cittadini/passaporti/rilascio-del-passaporto.html
Passaporto Italiano per Minori
Modulo rilascio passaporto firmato da entrambi i genitori:
Due fototessere (formato 4cmx4cm – ATTENZIONE: questo formato è diverso dalla US passport photo size!)
Passaporto USA del minore
Fotocopie dei passaporti di entrambi i genitori
Modulo di assenso al rilascio firmato da entrambi i genitori
Money order o Cashier check con l'importo specificato dal consolato. 
Modulo di autorizzazione alla spedizione accompagnato da una busta USPS preindirizzata e preaffrancata per ricevere il passaporto al proprio indirizzo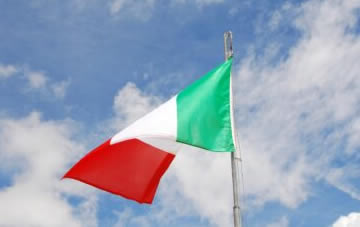 Aggiornamento del Profile AIRE
https://serviziconsolari.esteri.it/ScoFE/index.sco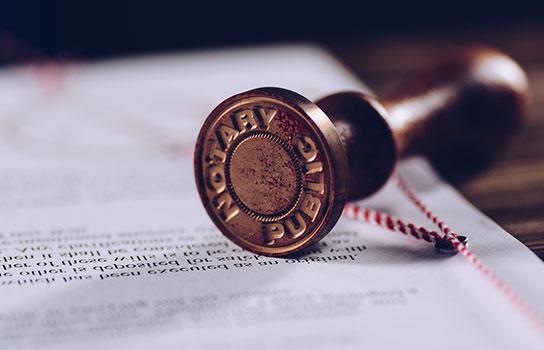 Servizio Notarile (coming soon)
Please fill out this form
FOR MORE INFORMATION