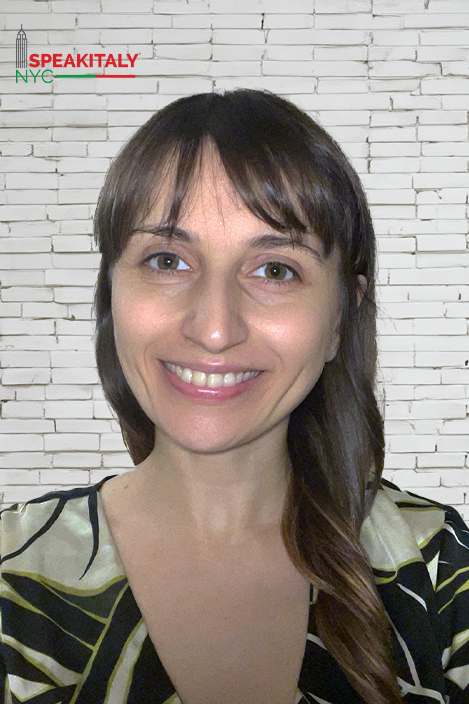 Chiara I.
Italian Language & Culture
Experience & Activities
CHIARA I. is a Native Italian Speaker and a highly qualified language tutor born and raised in Southern Italy. Her education training includes a Master of Music Degree at one of the most prominent Italian Conservatories of Music, and a Bachelor of Arts Degree in Communication and Media. As a summa cum laude graduate, she is a skilled language teacher with more than 6 years of experience that involves consistent dedication, instructing students representing a wide range of abilities. Her language students have gone on to develop a deep love of Italian culture, realizing their own potential.