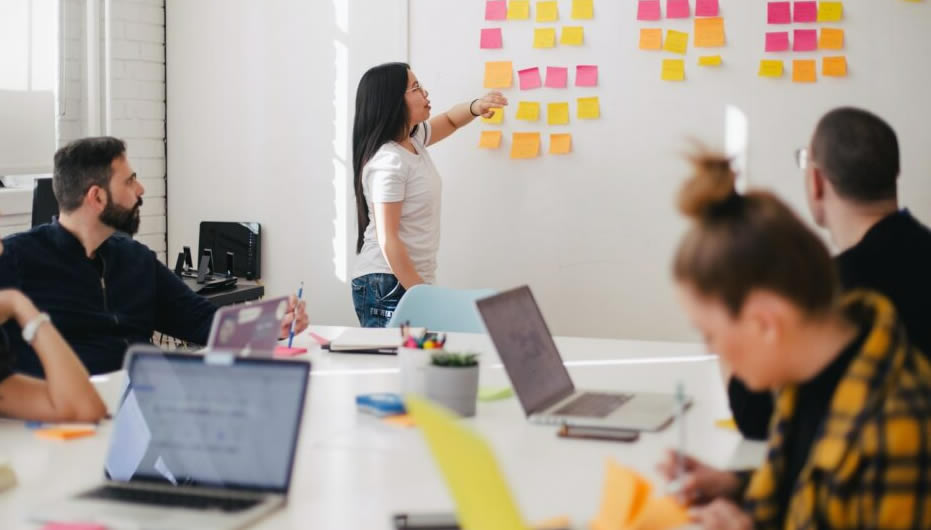 We convey important language learning tools for your particular business needs.  Our Italian teaching program is anchored in the CEFR (Common European Framework of Reference) and is driven by a teaching method that is the result of constant updates, professional certifications, and more than 15 years of experience in working with non-native speakers from different native languages and levels of knowledge.
Effective Italian language learning comes with pleasure. We possess the experience, flexibility, and methodology necessary to create something different and something new.
We want to guide the students to be able to use the language with confidence. Speakitaly is also an official center for CELI and CILS exams. Prices may vary based on the number of participants, time, and location.
Searching for language preparation for your business?
Contact us