Age 6-14
Italian for Homeschooling & Tutoring
Our mission is to provide academic support in Italian at any level. Our goal is to create an open atmosphere of learning for students who would like to improve their language skills – speaking, writing, reading, and listening comprehension.
 The advantages of one-on-one instruction comfortably from home. Have your homeschooling provider reach out to us to agree on a recognized state program for a foreign language. We will create a valid Italian Curriculum and provide report cards as ruled by the state you live in.  We are open to working with new students on a rolling basis. No matter the time of year.
REGISTRATIONS ARE NOW OPEN!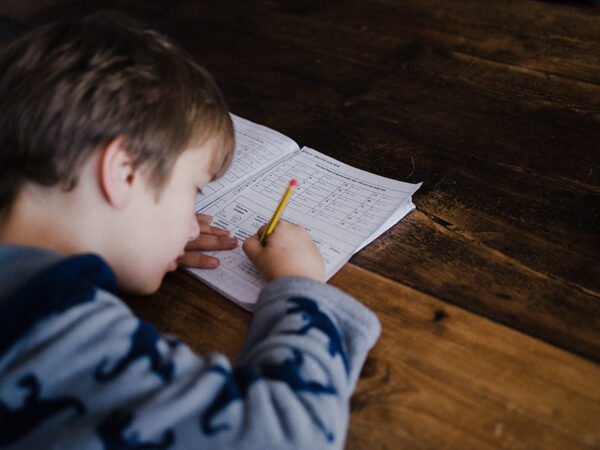 WHY US?
Our teaching method is anchored in the Common European Framework of Reference and is driven by an educational method that is the result of a decade of experience in the field. The program is designed to actively involve our little students using a wide variety of learning tools to ensure the children are engaged and learning through discovery and creativity.
WHAT WE DO
We encourage to experiment with the Italian language through a wide range of engaging activities and start speaking Italian in a very natural way through a multi-sensory and interactive approach. Everything is introduced gradually to meet all children's needs.
HOW DOES IT WORK?
This is a tailored program based on individual lessons for those who are looking for a course designed specifically according to each individual's needs held on a timetable chosen by the student. Offsite classes are also available in all boroughs, Westchester County, and Long Island.
RATES
Please complete our contact form to receive more information
Please fill out this form
FOR MORE INFORMATION