SpeakitalyNYC Services
Welcome to our Services
Comprehensive services for all your needs including Translations & Transcripts, Apostille, Legalization, Vital Records, Italian Citizenship Test preparation and Official Center.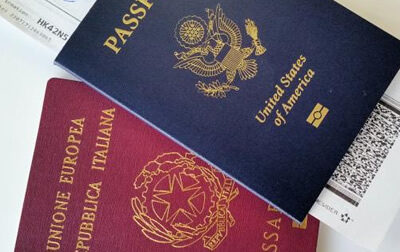 Certified translations are critical for international usage when applying for dual citizenship, when buying a house, for employment, for a visa, or for your school application.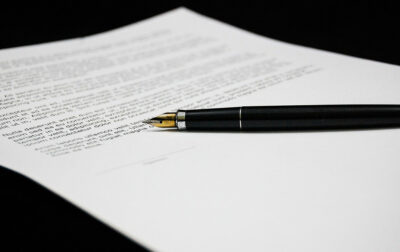 We can process documents issued from all 50 U.S. States including the U.S. Federal Government in Washington, D.C. RATES: $125 for first apostille (per state) and the following are $45/each.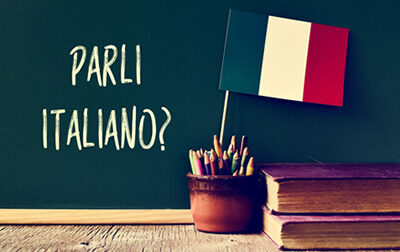 CELI (Certificate of knowledge of the Italian Language); CILS (The Certification of Italian as a Foreign Language) ; AP ITALIAN (The AP Italian Language and Culture course)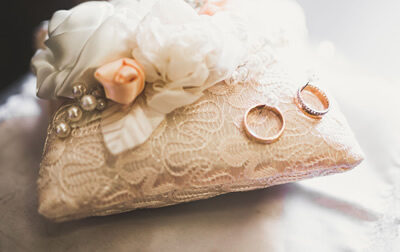 Requirement and requested documents may change, please always refer to the page of the Italian General Consulate in New York
Please fill the form
Contact Us for more information