Age 6-14
Italian for Homeschooling & Tutoring
We are glad to offer you a small group learning Italian option, with an experienced teacher for a whole-child education from the safety of your home.
You can choose between a one time a week or a bi-weekly appointment where your kids will learn Italian through different projects such as educational games, music, art & crafts, TPR (Total Physical Response) activities, and more. We will also dedicate time exploring geography through art, history and if you want, we can also cook together!
Our Learning Pods are designed with children in mind, providing ample opportunities for play and explore while having educational fun. Our teachers will build a trustworthy and respectful atmosphere to support our students' ongoing growth and development.
We believe that it is important to give kids the chance to learn another language by developing their creativity and imagination. This way, every activity will be more fun, engaging your child in any possible way.
A Learning Pod requires a minimum of 3 students. Location: Manhattan only at the moment but if you are somewhere else, feel free to ask. Fee for early mornings and Saturdays to apply.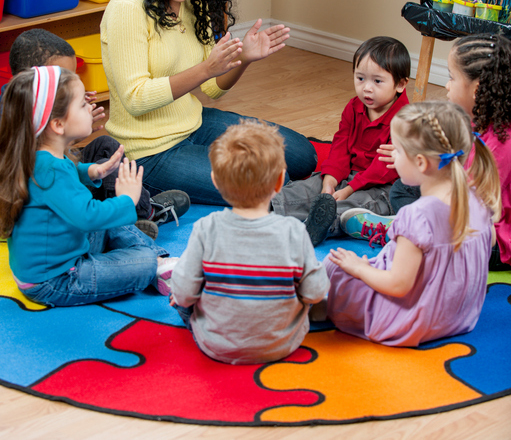 WHAT ARE LEARNING PODS?
Learning Pods are small gatherings of children, grouped closely by age, who meet with a teacher at a family's home to learn together. This is a safe alternative path for young learners during this challenging time.
REGISTRATIONS ARE NOW OPEN!
RATES
ON THE GO SESSION / $49 for a single session (90min)
WEEKLY PLAN FOR THE SEMESTER (16 weeks) / $639 for a single session (90min a week)
BI-WEEKLY PLAN FOR THE SEMESTER (16 weeks) / $1120 a week for 2 sessions of your choice (3 hours a week)
Please complete our contact form to receive more information or sign up
WHY US?
Our teaching method is anchored in the Common European Framework of Reference and is driven by an educational method that is the result of a decade of experience in the field. The program is designed to actively involve our little students using a wide variety of learning tools to ensure the children are engaged and learning through discovery and creativity.
WHAT WE DO
We encourage to experiment with the Italian language through a wide range of engaging activities and start speaking Italian in a very natural way through a multi-sensory and interactive approach. Everything is introduced gradually to meet all children's needs.
Please fill out this form
FOR MORE INFORMATION