Legalization for Italian Consulate for documents to us outside the US
Apostille and Legalization
We can process documents issued from all 50 U.S. States including the U.S. Federal Government in Washington, D.C.
RATES: $125 for the first apostille (per state) and the following (of the same state) are $55/each.
Please always contact us before mailing in documents to confirm prices since it may change when certain cases occur. ​​
Please be aware that all documents are valid for 6 months only.
For New York State and Educational Records
Birth and death certificates originating from the five boroughs of New York City must be certified together with a Letter of Exemplification by contacting the New York City Department of Health and Mental Hygiene. You should request the Letter of Exemplification when ordering the birth or death certificate. ​
A marriage certificate originating from the five boroughs of New York City must be obtained from the Marriage Bureau in certified copy with an original signature of the City Clerk.
Education transcripts, diplomas, or certificates must be obtained from the school, college or university. Registrar who must certify that the document is an official record or a true copy of the original. The registrar's signature must be notarized. ​
Legalization for Italian consulate abroad
If you are applying to an Italian Consulate or Embassy abroad and you need to have your documents legalized in order to be valid, please contact us for full procedure and prices.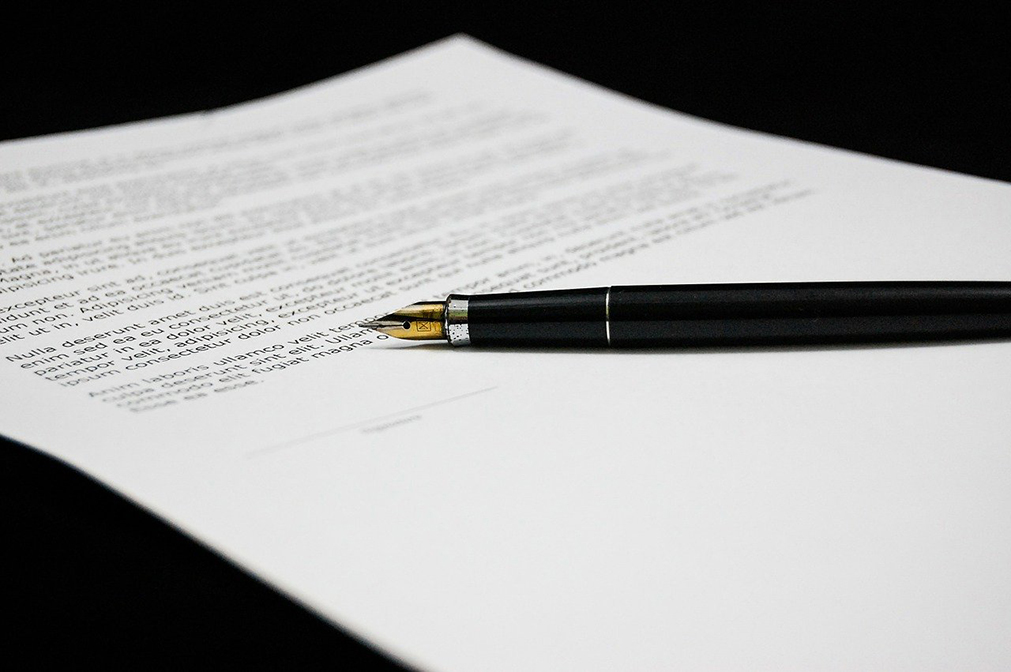 Please fill the form
Contact Us for more information