Welcome to Speakitaly
Italian Language & Culture for Children
Our programs are for both children who are being introduced to a new foreign language and for those who need the practice to improve what they already know. This journey is going to be such a fun and positive experience that it will leave a mark on your child's life. Our lessons are stimulating and entertaining and children end up learning without even realizing it. They are encouraged to experience the language through a wide range of fun activities which means that they will start speaking and using Italian in a very natural way. Our Italian language teaching method is anchored in the Common European Framework of Reference and is driven by a didactic method that is the result of the director's almost two decades of experience in the field. 
We use a combination of activities based on the communicative approach with active learning (group work, role plays, etc.) and practice exercises to improve listening, speaking, reading, and writing skills. Based on the age group, we do teach grammar because we believe that clarity in the structure, will help the child eventually to understand the language, use patterns, and re-create new ones. 
Our goal is to support multilingual families who want to pass along their heritage and culture. We are here to serve our community and we see language awareness and intercultural sensitivity as the milestones for an inclusive society. Italian, like all other languages, is an enrichment and a growth in every way. 
Small classes capped at 6 students to make sure each one gets the needed attention and facilitate learners' progress. If you like it, picture your child! Vi aspettiamo!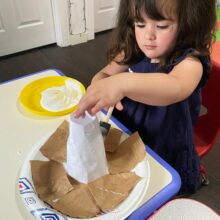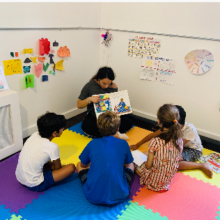 Margherita T.P.
2021-10-22
I highly recommend Speakitalynyc . Raffaella was super kind, she promptly got back to me and solved all the problems I had fast and efficiently and I am so grateful for the excellent job she provided to me . She is very professional, comunicative and always ready to answer my questions and make me feel like I was a special customer. It was my first time working with Raffaella. She exceeded my expectations. I highly recommend SpeakItaly!
Ermanno Bonazzi
2021-10-12
Raffaela si è dimostrata professionale e alla mano. Grande pazienza, ci ha aiutato in tutti i passaggi. Consiglio!
I have taken Italian lessons from Speakitaly for several years. It is a fabulous group of teachers who work hard at providing great instruction while making learning fun. I recommend Speakitaly without any hesitation. You won't be disappointed.
I have been studying with Riccardo Costa for over a year now. Having had several Italian instructors previously, I can finally say that I'm in the hands of a true teacher. Riccardo is organized, thoughtful, firm when needed, and always makes the teaching session lively and interesting. His command of the English language is excellent; he understands nuance and instructs students how to transfer that to Italian. My Italian has markedly improved under his guidance and tutelage. I cannot recommend him highly enough.
brenda grassey
2021-09-18
My 5+ years studying with SpeakItaly were excellent and good value. I learned a lot, had fun and made some new friends. All my teachers were excellent. I will most likely return someday.
Stephanie Long
2021-09-15
Speakitaly has been assisting our family many years now. First for my son to learn Italian, getting their Italian passports appts fast tracked, and then for myself, helping me through the process to get my on citizenship through marriage. Maria Rafaella is well informed and very helpful through all stages. I have loved all the teachers we have been in contact with. Tiziana especially is incredibly patient, warm and wise. I thank Speakitaly for their expertise and efficiency navigating all the ups and downs for our Italo-Americano famiglia. Grazie Mille !
Warner Sabio Sr.
2021-07-14
Super satisfied with the awesome translation services provided by Speakitaly. Raffaella was professional, supportive, extremely communicative and responsive throughout the whole process. I highly recommend SpeakItaly!
Isabella Anastasio
2021-05-10
SpeakItaly is great! I took lessons with Chiara for a couple of months and loved it. The teachers here are kind and helpful, I learned so much!
Highly recommended. They coached my spouse to prepare him for the mandatory Italian language test for Italian citizenship applicants. He passed it with flying colors. Couldn't be happier for the service received and any prouder for my husband's achievement.
Cathryn Minoli
2021-03-23
I used them for translation services (English to Italian) of official documents and couldn't be more satisfied. Not only was the work done well but they were finished 2 days earlier than promised. Very easy to work with, fair pricing and gentilissima!! Recommend highly.
Our Offer
ITALIAN LANGUAGE AND CULTURE FOR CHILDREN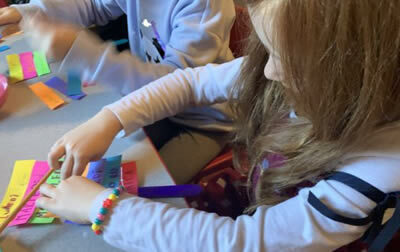 Our children's program is designed to actively involve our little students using a wide variety of learning tools to ensure the children have fun while learning through three important approaches: Discovery, Creativity, Body.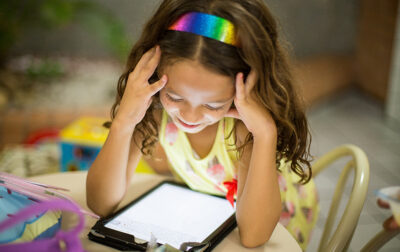 Study 1-on-1 lessons with certified and experienced teachers. Classes designed to give the kids a chance to focus on vocabulary, pronunciation, and consistently practice speaking in Italian. Online, at school, or at your home.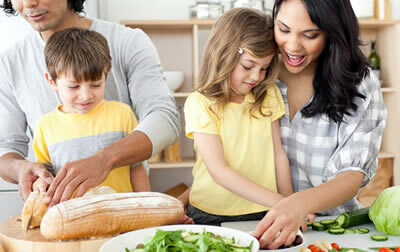 We offer Italian Language Themed classes for all levels and age.
We work with a wide range of engaging activities and start speaking Italian in a very natural way through an interactive approach. Sessions are held online or in person.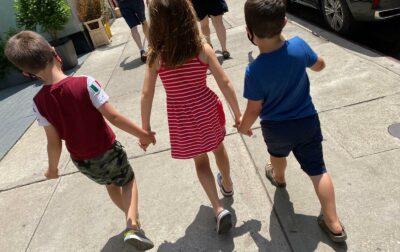 Let's discover the beauties of Italy and Italian Culture through fun and educational activities, including cooking! This is a bilingual camp but no prior knowledge is required as we will be alternating languages when needed.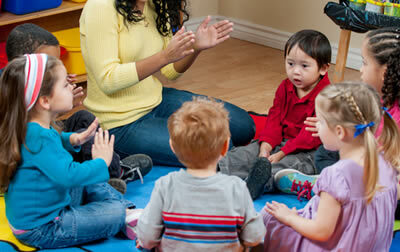 We offer Kids Private Cooking Classes for any occasion for your children! Depending on what your event is meant for, we can offer mommy & me, drop off (at one of our locations), or off-site Private Cooking Classes for children aged 1 to 16.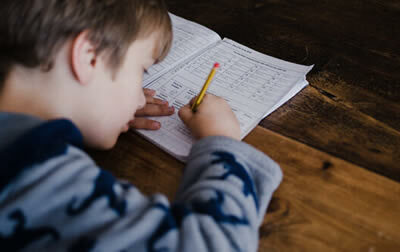 The advantages of one-on-one instruction comfortably from home. We will create a valid Italian Curriculum and provide report cards as ruled by the state you live in. We are open to working with new students all year round.
Please fill out this form
FOR MORE INFORMATION