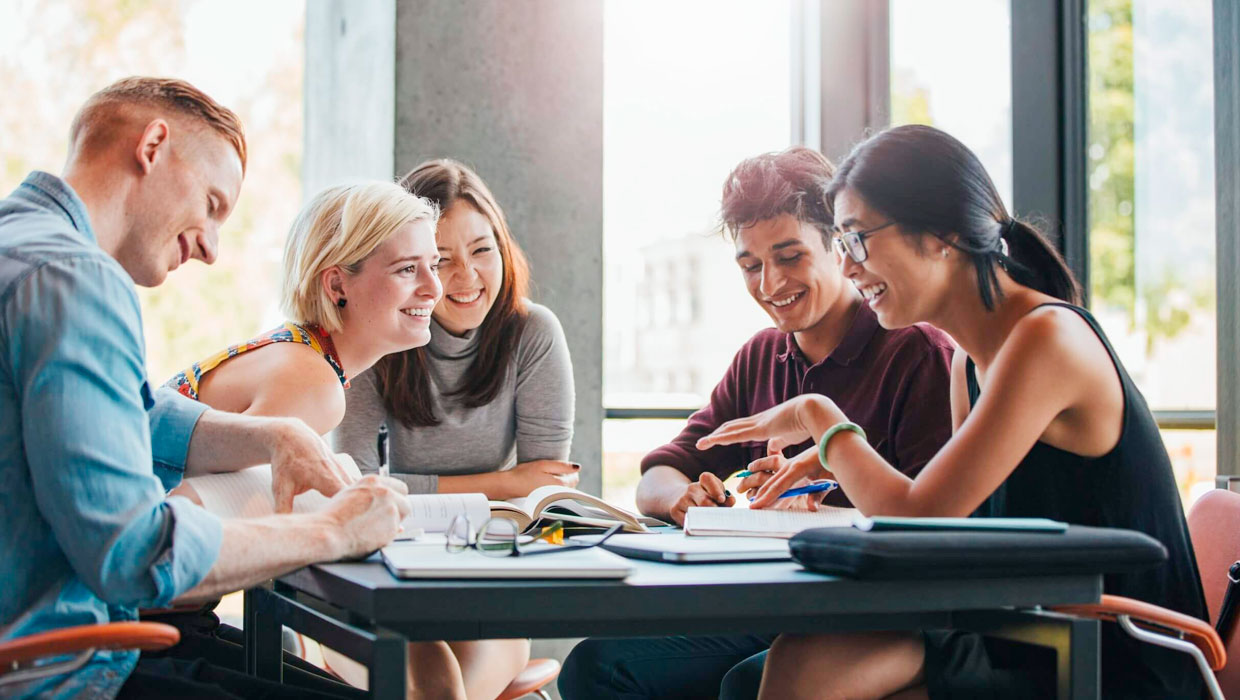 Meet once a week for 2 hours or twice a week for 2 hours (INTENSIVE PROGRAMS only) online or at our school in Midtown NYC. Max 8 students per class, friendly and fun environment. Our Italian language teaching program is anchored in the CEFR (Common European Framework of Reference) also meant to prepare for official testing.
Because we know life gets in the way and people may need to miss classes, the course fee you actually pay is for 8 classes (2 hour/wk course) or 10 classes (90 min/wk course) but you actually get 2 extra so that. If you can attend all classes, you get 2 free classes,and if you have to miss 2, you can purchase them at a discounted rate so that the total will never be higher than the original course fee. This means that if you have to miss classes, you won't be paying more money than you were supposed to when paying for two make up classes! 
CHOOSE YOUR FAVORITE FROM
Our Courses
IMPORTANT:   Beginning Sept 7th, in line with recent government mandates, we will be requiring upon entrance, proof of vaccination to all students 18+.  We will verify proof of vaccination through the Excelsior Pass, CDC Vaccination Card or photo, or NYC COVID Safe app. Clients must prove they have received at least one dose of an approved vaccine. If you are unvaccinated, you can show a 48-hour antigen test upon entrance.  Thank you for your patience and understanding as we navigate these updates.