Dual Citizenship
Get citizenship through marriage - Jure Matrimoni Info
We can help you pass the language B1 requirement to aquire citizenship!
We train students to get the certificate and they can also take the test with us. We are a CILS and CELI official center and we offer exams all year round. With us you can also find help to gather and prepare your documents, certified translations, apostille and the upload online of the application. If all this sounds confusing and you are not sure where to start or you are stuck: we are here to help!
Help me understand more about the Language Exam for Citizenship CLICK HERE
Help me with Exam Preparation  CLICK HERE
Help me sign up for the Exam  CLICK HERE
Help to get my documents  CLICK HERE
Help with translations and apostilles of documents CLICK HERE
Help with retrieving and legalizing documents to be used outside of the US CLICK HERE
I am confused, I need a consultation CLICK HERE
IF YOU ARE READY TO APPLY
1.  The applicant must register through the portal "ALI" by creating his/her own account at this link: https://cittadinanza.dlci.interno.it
2.  Purchase a package to help upload the application CLICK HERE
3.  Fill out the application form CLICK HERE
4.  Complete 250euro payment here: 
Il pagamento del contributo di 250 Euro (ai sensi della legge n.94/2009) va effettuato tramite corrente postale n. 809020 intestato a "Ministero dell'Interno D.L.C.I. Cittadinanza – PIAZZA DEL VIMINALE 1 – 00184 ROMA" Codice IBAN: IT54D0760103200000000809020, specificando la causale ( richiesta cittadinanza ex art. 5 legge 91/92 di inserire nome e cognome del richiedente….) con le seguenti modalità:
bonifico estero – Codice BIC/SWIFT: BPPIITRRXXX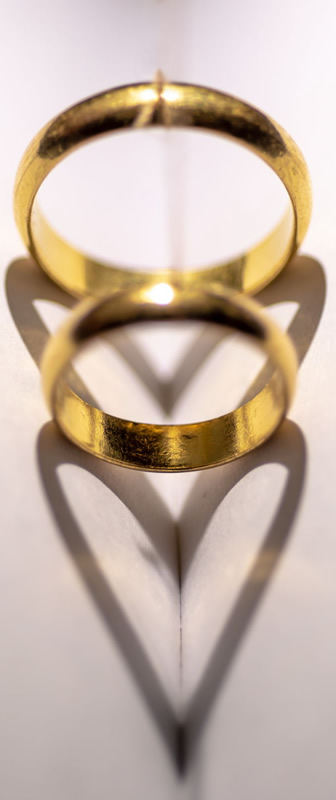 CHECKLIST
1. Certificato di nascita (Long Birth certificate). For US documents, you can order it www.vitalchek.com .The date of issue of the certificate must not be over 6 months at the time of application.
2. Estratto di Matrimonio (Marriage records from Italy). Marriage/civil union long-form certificate issued by the Municipality in Italy. The long form is called: "Estratto dell'Atto di Matrimonio" (or "Estratto del registro delle Unione Civili" for same-sex-marriages). Please note: It is the applicant's responsibility to get the correct form from the city or registration. The date of issue of the certificate must not be over 6 months at the time of application.
3. Certificate of proficiency in the Italian language. Certificate of proficiency in the Italian Language, level B1 or higher of the EU Language Framework. We are an exam center (MORE INFO HERE)
4 Certificati penali (police certificates / background checks). Good Conduct Certificates / Criminal records / Background checks issued by the relevant authorities of:
    (i)The country / US State of birth (applicants are however exempt in case they left the country of birth before they turned 14 years of age and never again thereby resided, unless they still held the citizenship of such country at the time of application)
    (ii) every other country or US State where the applicant resided during the course of his/her life – starting from the age of 14;
    (iii) FBI certificate
PLEASE NOTE: All police certificates must be current at the time of application (i.e. must not be issued more than 6 months before the application date): this rule applies also to certificates regarding countries or US states in which the applicant has not been a resident in a long time. Applicants who changed their name in the course of their life (i.e. women who acquired their husband's last name) shall apply for their police certificates with all their names (AKA). Please note: if the applicant has been a resident of Italy the Italian police certificate (certificato penale), is not required for this application.
Please fill out this form
FOR MORE INFORMATION