how can we help you?
Italian Dual Citizenship Services
We offer a broad variety of services to acquire Italian Citizenship both by descent and through marriage. We will assist you from A to Z. You can pick from one of our stress-free packages or simply get helped along the way with: Search and Retrieval of Official Documents both from the US and Foreigner Countries, Certified Translations, Legalization to apply in a consulate outside of the US and last but not least, with Apostille from all States. We have more than a decade of experience and we offer reliable, professional and quality services with a quick turnaround. You are in very safe hands!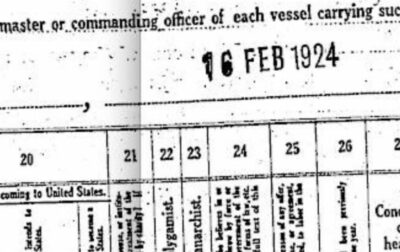 (Jure Sanguinis) Check on your eligibility, order Italian Records and consult our offer to help you fully to succeed in this journey. We operate both in the US and in Italy if you need to apply there or in court (1948 cases). Experts on lead.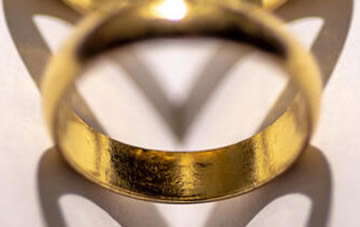 (Jure Matrimoni) We help to gather and prepare your documents, certified translations, apostille and the upload online of the application. We can help you pass the language B1 requirement and you can take the exam with us: We are both CILS and CELI official centers.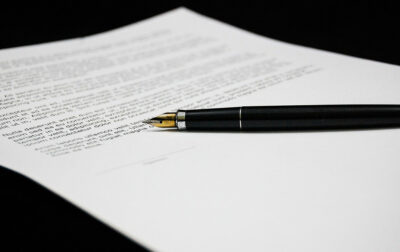 Certified translations for international usage. All translations come with a signed statement of Translation Accuracy and meet the requirements of international government agencies and universities.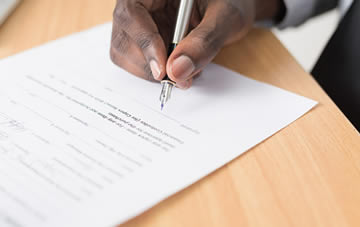 We can process documents issued from all 50 U.S. States including the U.S. Federal Government. We also operate in Brazil, Argentina, Colombia, UK, France, Spain, Germany, Hong Kong, China and India. Don't you see your country?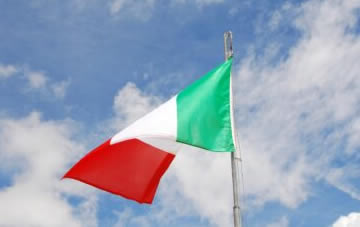 We can help you register any Vital Record (Atti Civili), Divorce and change of residency (AIRE), apply for your (or your child) Passport and Codice Fiscale.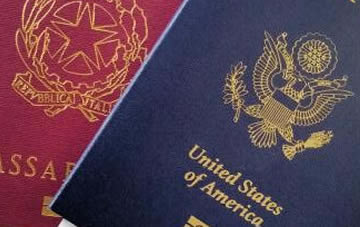 If you think you may qualify for Italian Citizenship by your Italian ancestor, or if you are trying to figure out what documents you may need, we can help you.
Please fill out this form
FOR MORE INFORMATION