how can we help you?
Italian Dual Citizenship Services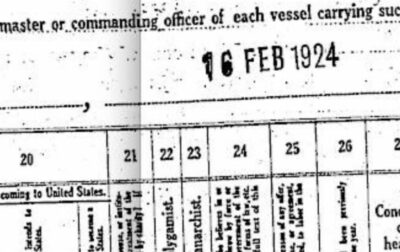 Many people of Italian ancestry are eligible for Italian citizenship under the rule of "jure sanguinis," or "by right of blood." All claims for citizenship by descent rest on a traceable Italian ancestor.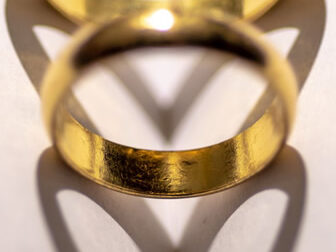 If married to an Italian citizen, you can apply for Italian citizenship after 3 years if residing in the United States. If you and your spouse have a child under 18, this time frame may be reduced by half.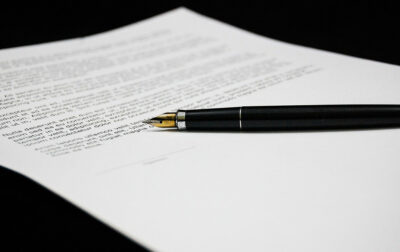 Certified translations are critical for international usage when applying for dual citizenship, when buying a house, for employment, for a visa, or for your school application.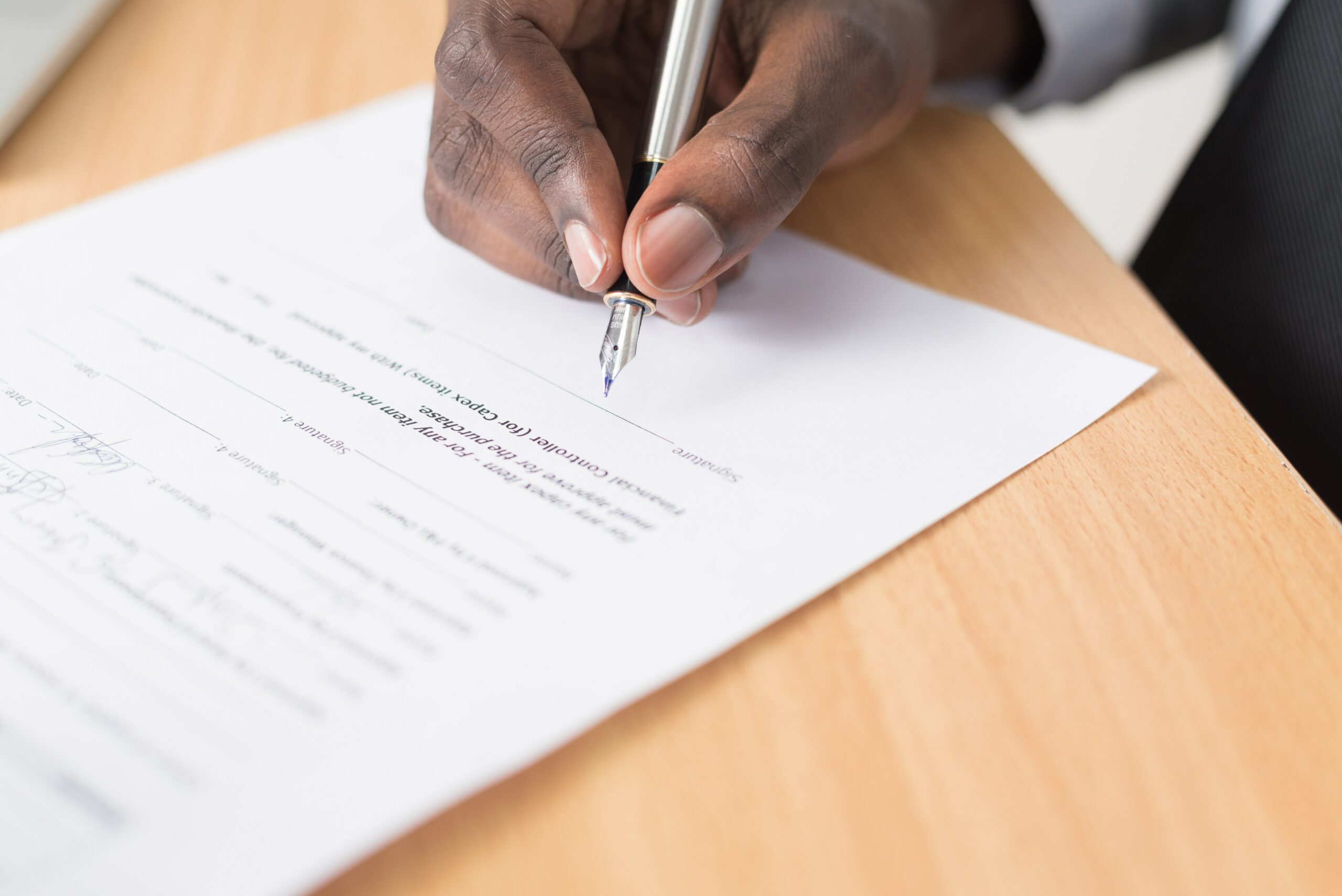 Wheter you need Apostille or Legalization to make your document valid for legal purposes we can help with a fast a reliable service for all your needs. Contact us for rates and pricing.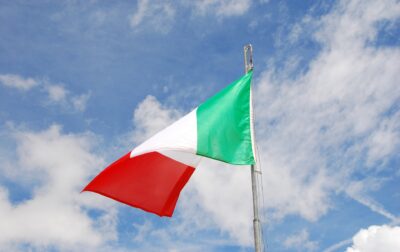 Find here all the information for services at the Italian Consulate. Please see all our options for certified translations, apostille, legalization, or help with your applications.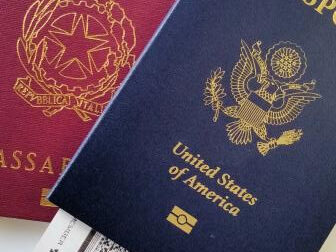 If you think you may qualify for Italian Citizenship by your Italian ancestor, or by marriage we can help you. 24-hour response from scheduling guaranteed.
Please fill out this form
FOR MORE INFORMATION