spring 2022
Seasonal Workshops for Children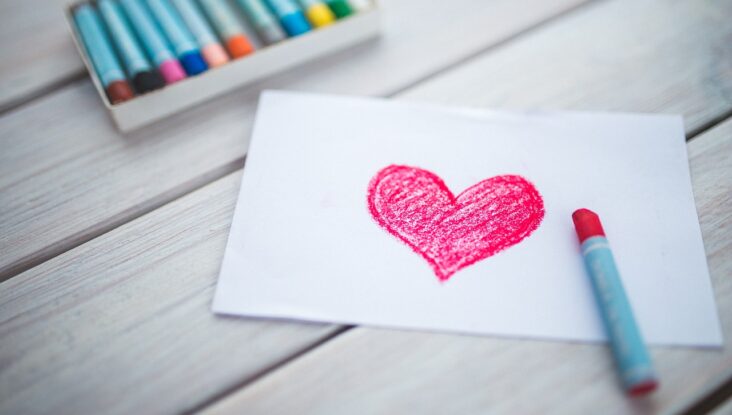 AGE 3-10
Join us for a fun workshop where students will put together beautiful art projects for Valentine's Day. We will teach your child how to have fun with simple paints and make a heart painting frame. Made with love, from your child.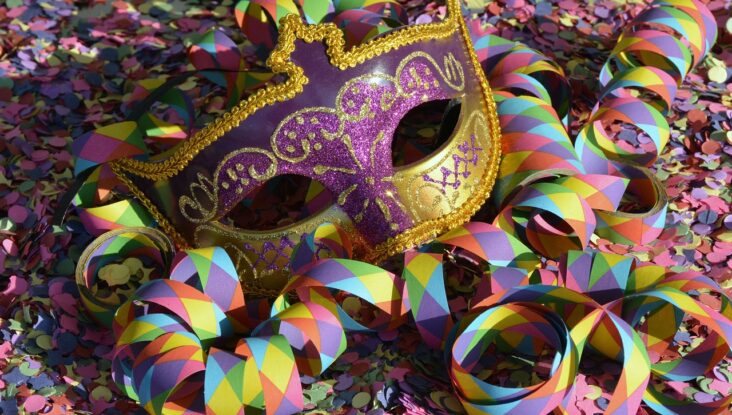 AGE 3-10
Carnevale is one of the most exciting celebrations that takes place in Italy. We will create a fancy Maschera di Carnevale. Students should have string, paper plate, paint, glitters and feathers and any other materials they wish to use to make masks.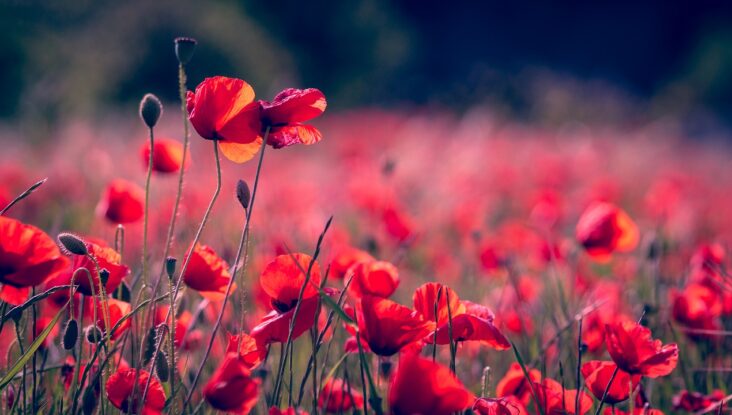 AGE 3-10
Flowers, Butterflies, Birds, Bees are almost here and to celebrate the arrival of the Spring we will make a Poppy Field that will become a beautiful painting for your house.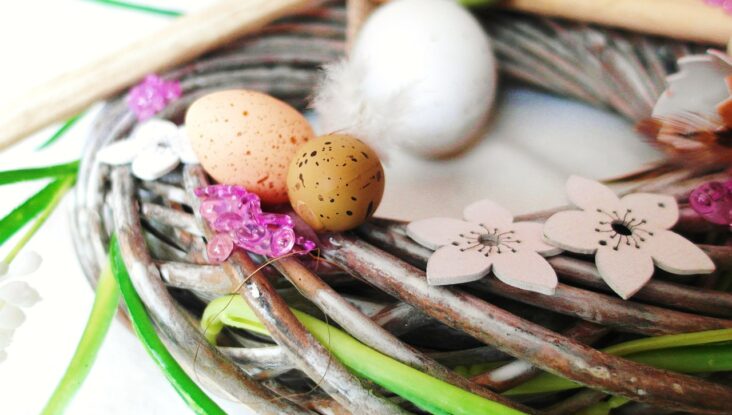 AGE 3-10
In this Easter themed class, students will make a Ghirlanda Pasquale. A unique idea to decorate your place! Students will need a long string, paper, scissors and clothespins.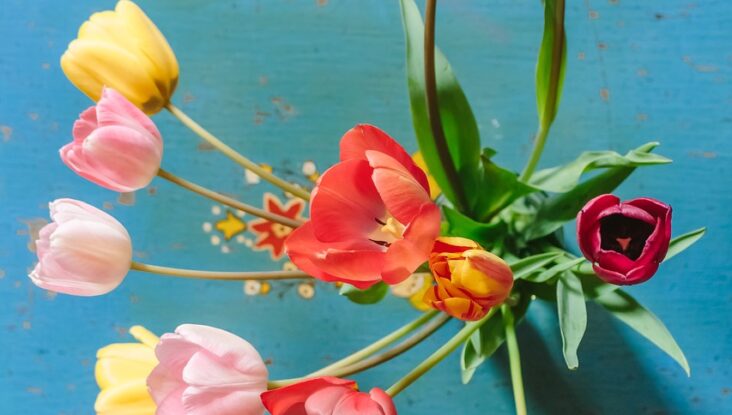 AGE 3-10
This Mother's Day Workshop will be lots of fun for all. We will make flower bouquets for your lovely mom, grandmas, or any other moms they have in their life. All you need are muffin cups and paper colored.
AGE 3-10
To celebrate the arrival of the warm weather, why not make adorable lucky ladybugs by collecting flat stones?! All you need is to go outside with your child, pick up some nice flat stones and paint colors.