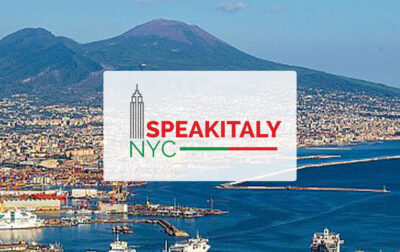 IN PERSON
A journey into the Neapolitan culture to discover a world rich in history, legends, feelings, and fun stories while sitting at the table enjoying some authentic regional food.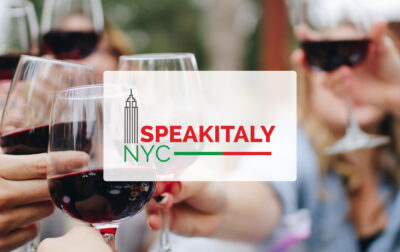 IN PERSON
This class will be fun, interactive and educational plus you will be glad to exalt the wines presented with Italian typical appetizers. It is time to take a short trip to Italy without leaving Manhattan! Ready?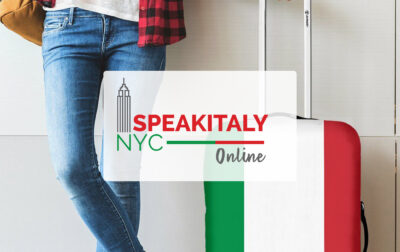 PRIVATE/ ONLINE OR IN PERSON
We will guide you through the main etiquette and conversations such as introducing yourself, asking for directions, at the train station/airport, in restaurants /cafés, on the beach and anything else you think you should know before your trip.
For More Information
Fill The Form Below