Welcome to
Events & Workshops for Adults
All Adult's Events are currently held on Remote Learning Platforms and in-person on a limited capacity. PLEASE NOTE THAT. ALL EVENTS & WORKSHOPS ARE REPEATED WEEKLY so you can choose a day or time that works best for you.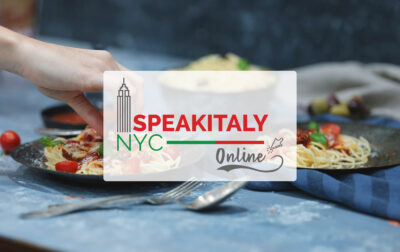 IN PERSON
If you'd want to learn how to cook some great Italian dishes or just want to impress your guests for dinner, this is the place for you! Our chef will guide you through a series of great recipes.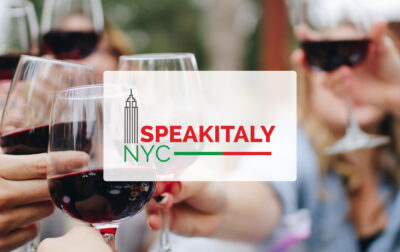 IN PERSON
This class will be fun, interactive and educational plus you will be glad to exalt the wines presented with Italian typical appetizers. It is time to take a short trip to Italy without leaving Manhattan! Ready?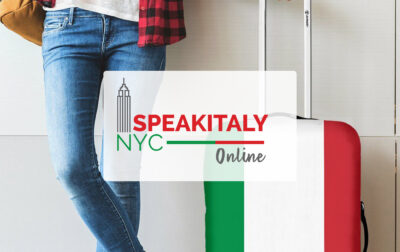 PRIVATE/ ONLINE OR IN PERSON
We will guide you through the main etiquette and conversations such as introducing yourself, asking for directions, at the train station/airport, in restaurants /cafés, on the beach and anything else you think you should know before your trip.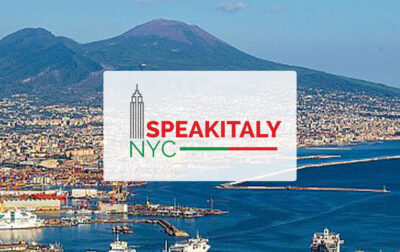 IN PERSON
A journey into the Neapolitan culture to discover a world rich in history, legends, feelings, and fun stories while sitting at the table enjoying some authentic regional food.


For More Information
Fill The Form Below