Our Offer
ITALIAN SUMMER PROGRAMS FOR EVERYONE
Experience la dolce vita in the city that never sleeps! Join Speakitaly NYC's summer programs for all ages and explore the beauty of the Italian language and culture through immersive classes and themed events in the heart of Manhattan and Brooklyn's vibrant DUMBO neighborhood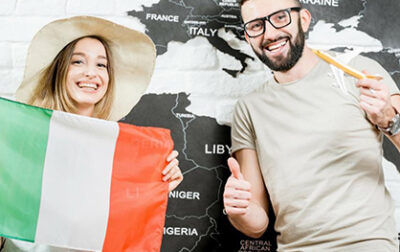 Our group five-week program is designed to help you master the language quickly, whether you're planning a trip to Italy or simply want to expand your language skills.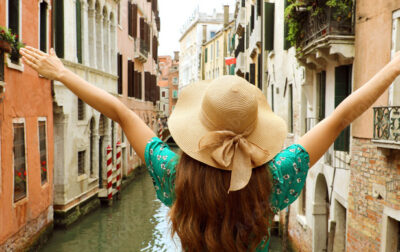 In just five classes, you'll cover all the essentials of Italian, including vocabulary, grammar, and conversation skills. We'll teach you everything you need to know for your trip!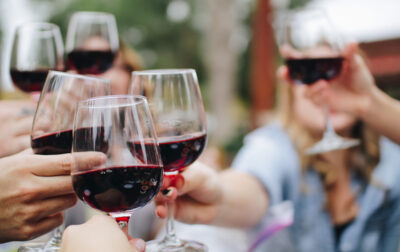 We offer Italian Language Themed classes for all levels and age.
From film screenings to wine tastings, our cultural events are the perfect way to experience the best of Italy right here in the heart of the city.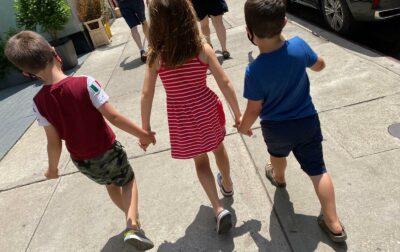 Let's discover the beauties of Italy and Italian Culture through fun and educational activities, including cooking! This is a bilingual camp but no prior knowledge is required as we will be alternating languages when needed.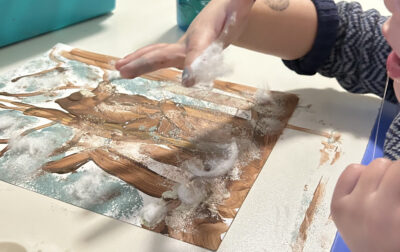 Our program is specially designed for children ages 2-3, providing a safe and nurturing environment to learn Italian through play and exploration. Available in Manhattan & Brooklyn (DUMBO)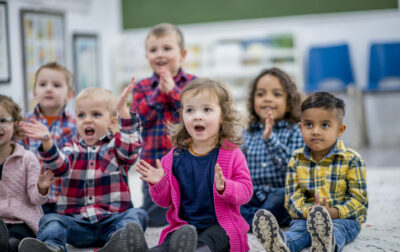 We offer Kids Private Cooking Classes for any occasion for your children. Depending on what your event is meant for, we can offer mommy & me, drop off (at one of our locations), or off-site Private Cooking Classes for children aged 1 to 16. Contact us for more information!
Please fill out this form
FOR MORE INFORMATION