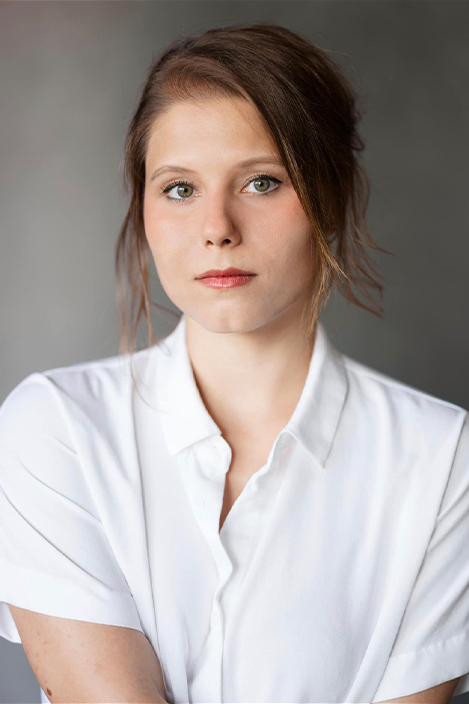 Alice P.
Italian Language & Culture
Experience & Activities
ALICE P.  is a native Italian speaker born in Turin, fluent in English and conversational in Spanish and French. She holds a degree in Educational Sciences from the University of Turin where she graduated with a thesis on child actors. She has been teaching Italian and theatre to children and teenagers for 8+ years and has worked as a dialect coach for children on numerous movie sets including the Italian success Miracle Tunes. Having a background in acting, dance, music, and singing Alice loves to implement the performing arts when teaching using puppets, songs, games, and theater activities.