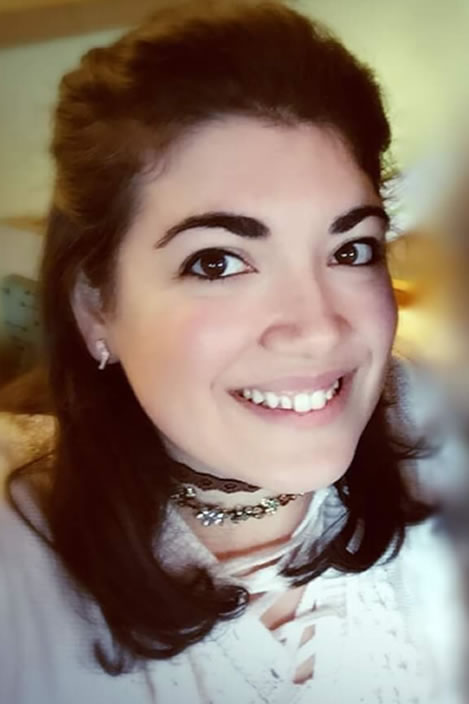 Francesca R.
Italian Language & Culture
Experience & Activities
FRANCESCA R. was born and raised in Milan. She completed a Bachelor's in foreign Languages and Translation in 2016, and a Master's in Teaching Italian to Foreigners in 2021. She has four years of experience in teaching and creating curricula for children and adults. Before coming to the US, she was an ESL teacher. She is driven to share her beautiful language and culture with whoever wants to learn. Federico Fellini, a famous Italian director, said: "a different language is a different vision of life", and she says there is nothing more rewarding than using all her passion and creativity to enrich and color new visions. In her free time, she loves drawing, in fact, she is part of the core team of Speakitaly Material Creator.